Tel: +262 695-7536
Fax: +262 695-7536
Email: info@ppcts.com
Quick Links:
---
PPCTS proudly represents the following industry leading companies:
We provide parts, service and upgrades to all ERO systems, including systems installations on OEM equipment like VEGA and others.
Reliability and performance at exceptional value

For Folding Cartons and Corrugated Folder Gluer applications
ERO Brochure

Need a complete glue system, need to replace defective glue guns, want to add a glue gun to an existing system, we have replacement guns and solutions for many existing systems like HHS and others.

Our ERO glue guns do not require rebuilds with costly wear parts, like with other manufacturers.

Our

ERO GTE-13/S gun is designed for high speed converting of paperboard and corrugated board where short cycle times and accuracy are

demanded. This non Contact Electromagnetic glue gun is completely made of stainless steel, except for the nozzle which is made of ceramic. This ceramic material is extremely wear resistant and thanks to the ceramic the glue cannot stick on the nozzle. A choice of nozzles is available for each specific applications. The screw-on type nozzles are easily exchangeable. An individual photo-sensor can be mounted on each gun bracket, as well as a paper guide to keep the product at a set distance from the nozzle. An auto cleaner slide can be installed on the glue gun. Glue quantity is adjustable by a knob on the head of the glue gun. Max 1000dots/sec.

Our

ERO GTE-13/M is a modular gun that is available in configurations of: up to 5 guns in the front row, up to 5 guns in the moveable rear row. Max 1000dots/sec.

The GTE-13/M-SO glue station is equipped as a non contact electromagnetic station using 3 GTE-13/M guns. This glue station is designed for very fast corrugated casemaker machines. A set of 3 auto-cleaning slides can be installed to seal the nozzles and prevent drying during the machine stops. Max 1000dots/sec.

| | | |
| --- | --- | --- |
| | | |
| GTE-13/S | GTE-13/M | GTE-13/M-SO |
Configurable Folder Gluer Glue application systems, low and high pressure for folding cartons and corrugated board applications, available with 2 / 4 / 8 / 16 and 24 to 96 gun controllers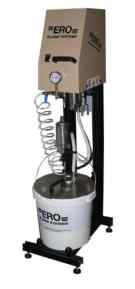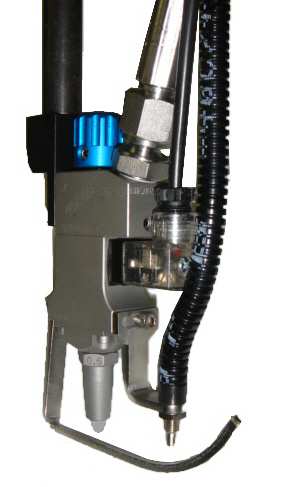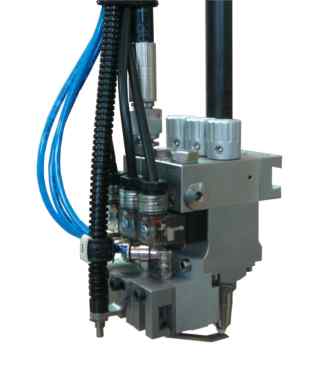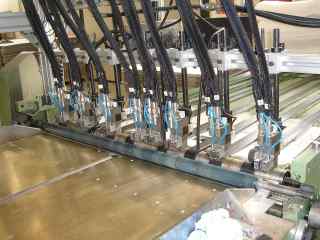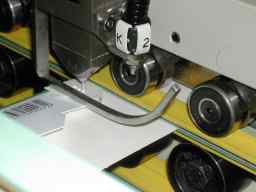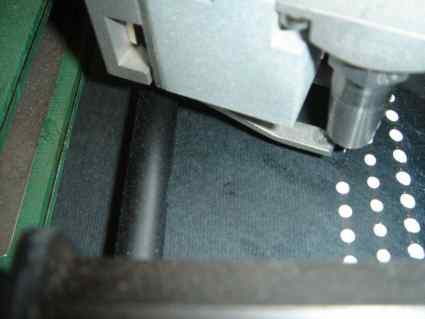 Glue detection systems, Bar code and color code detection, Rotary ejectors and Glue Pot fill and leveling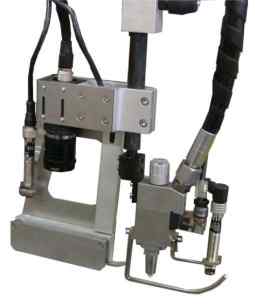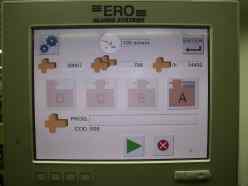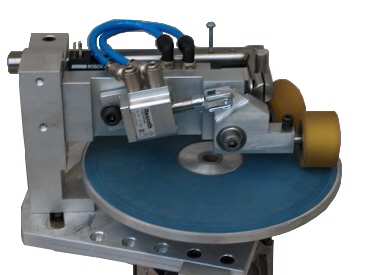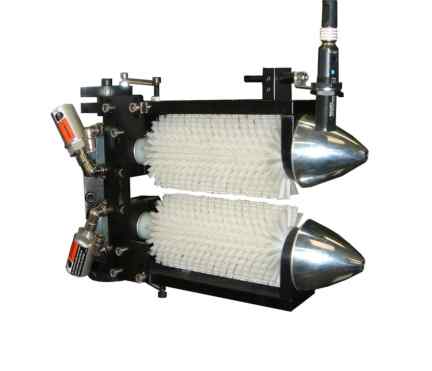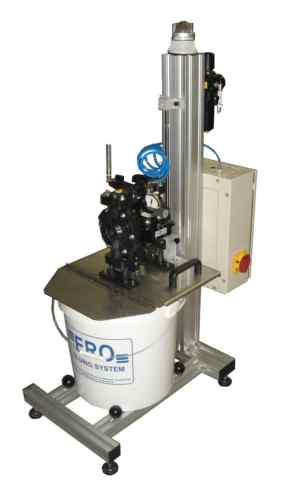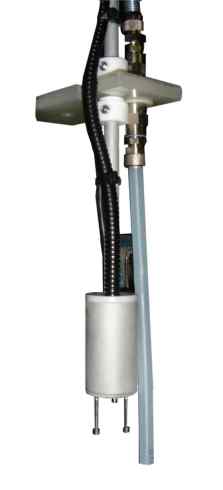 ERO Gluing Systems
Contact us for more details, technical information and pricing information for your application.
Sales, Technical Engineering, Parts and Service from our Wisconsin office.
---